Fall in
Love

with
our Unique Floral Creations

Born on the West Coast of Scotland, Fall Into Flowers founder Kirsty Newall spent much of her childhood exploring the ravishing beauty of the Highlands and was entranced by the natural world from a young age. A passion for picking flowers developed (almost) as soon as Kirsty was able to walk and so began a lifelong love affair with floristry.

Kirsty has since lived all over the UK and travelled extensively, which she credits as a frequent source of inspiration for her innovative designs. After completing a Bachelors degree in Philosophy, Kirsty received a Floral Diploma from the New Covent Garden Academy of Flowers. Since then, she has worked for many of the most prestigious florists in London and created spectacular installations for some of the British capital's most iconic venues. An experienced wedding and events florist, Kirsty launched Fall Into Flowers to meet her clients' demand for highly creative bespoke projects in London, the South West and the Cotswolds.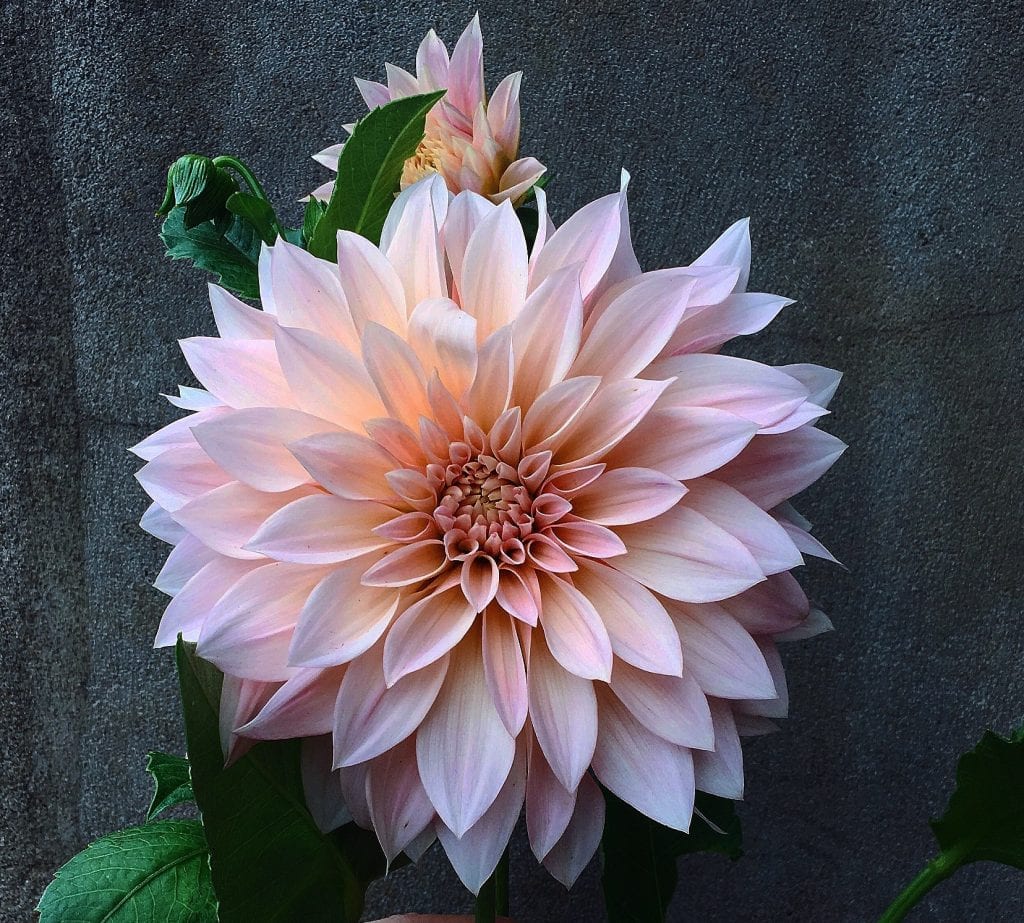 Fall Into Flowers is devoted to celebrating the staggering beauty of the natural world by creating floral designs that are contemporary, whimsical and exquisite. Above all, we believe that flowers should bring happiness so every Fall Into Flowers design is a unique creation that's handmade from scratch specifically for each client.
We pride ourselves on our outside-the-box approach to floristry and, as a result, we're experts in creating extraordinary floral installations. Previous show-stoppers include a host of giant animal sculptures, handcrafted entirely from fresh flowers.
Along with unstoppable creativity, we're dedicated to working in harmony with the seasons. We respect mother nature's calendar by seeking inspiration from what's in season, using the finest quality seasonal flowers and foliage and supporting British growers whenever possible.
Kirsty has a fantastic eye for colour and composition. She can take the simplest of flowers and effortlessly create theatrical arrangements which never fail to amaze and beautifully decorate a space. Kirsty is a pleasure to work with and is incredibly knowledgeable about flowers- always taking the brief and adding her own unique twist to any of her creations.
Kirsty is so talented and down to earth and always smiling. An absolute pleasure to work with. She took the time to really listen to what I wanted and to discuss the different styles and options for my event. Would highly recommend and wouldn't ever go else where for any of my flower needs!
We have now worked with Fall into Flowers for over two years on various events in London in aid of the Game & Wildlife Conservation Trust. On each occasion Kirsty the owner has provided a wonderful service, whether a bespoke piece or stunning floral designs for the table centre pieces.
Fall into Flowers were absolutely amazing. The creativity of Kirsty was unusual, different, diverse and overall stunning, we cannot fault this fabulous team.
A delight to work with from start to finish, Kirsty listened carefully to my brief for a big birthday event whilst incorporating her own brilliant creativity and years of experience to create something truly show-stopping.