Wedding
&

Event Florist London & South West
Welcome to Fall Into Flowers — the bespoke floral service for wedding flowers in Somerset, Wiltshire, the Cotswolds, and London. Beautiful bespoke flowers are what every bride and groom dream of when it comes to decorating the most special day of their lives; any wedding florist, no matter where they're based, knows the importance of making sure your wedding flowers are as unique, fresh and beautiful as possible. Fall Into Flowers are proud to present a bespoke flower service for weddings, that encompasses everything beautiful nature has to offer, no matter the season. No wedding is too small or too large, as Fall Into Flowers is big enough to cope, but small enough to care.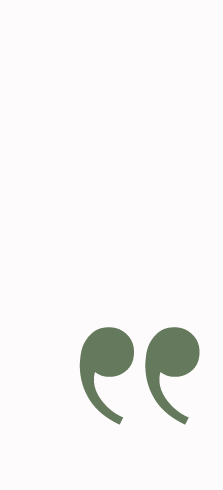 On each occasion Kirsty the owner has provided a wonderful service, whether a bespoke piece or stunning floral designs for the table centre pieces.
Game & Wildlife Conservation Trust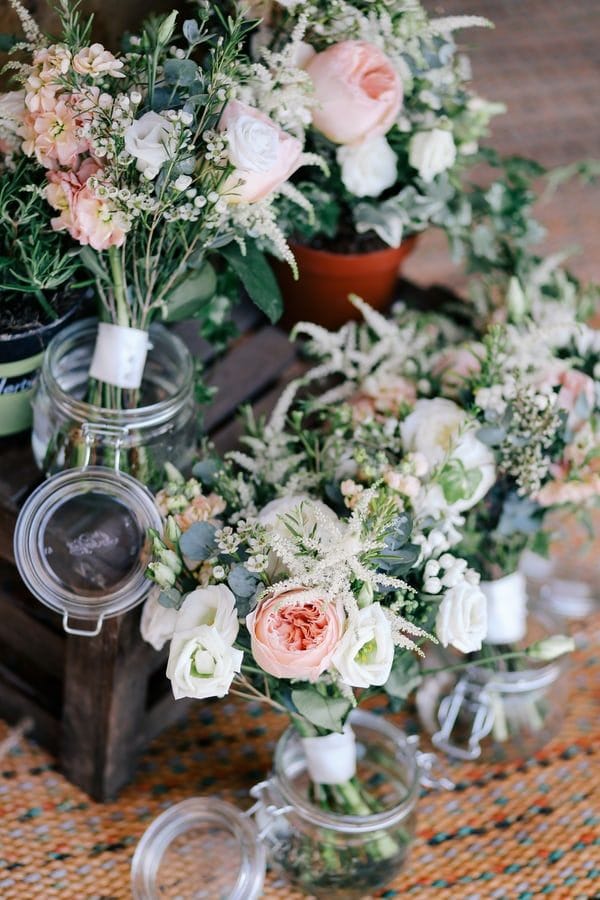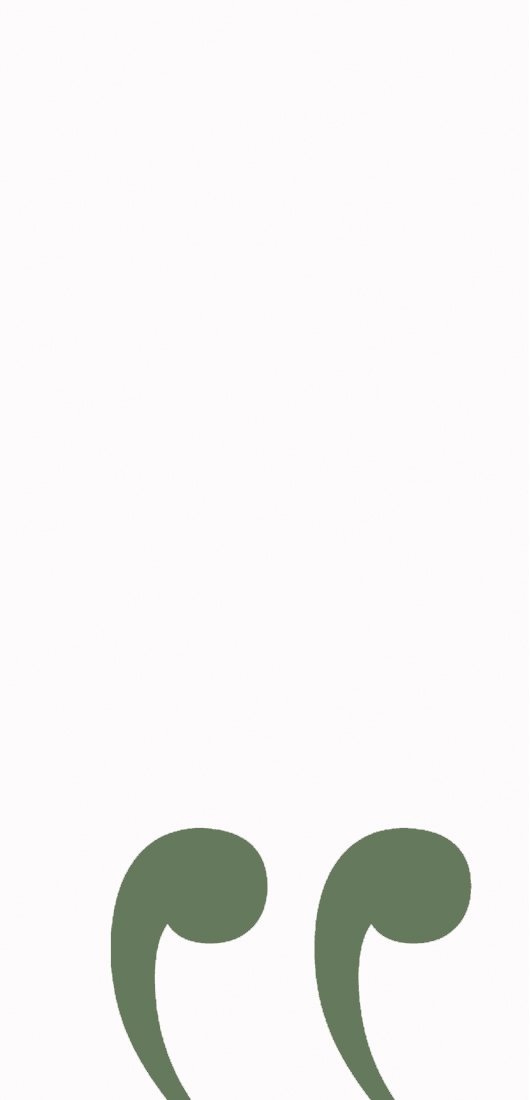 Kirsty has a real talent for creating floral designs that are timelessly elegant whilst being chic, contemporary and unpretentious.
Isabella Reymond Styles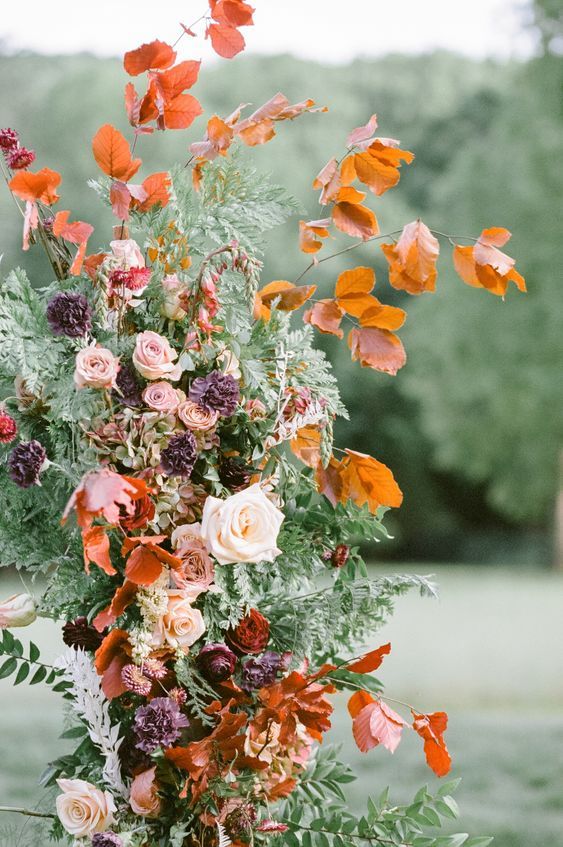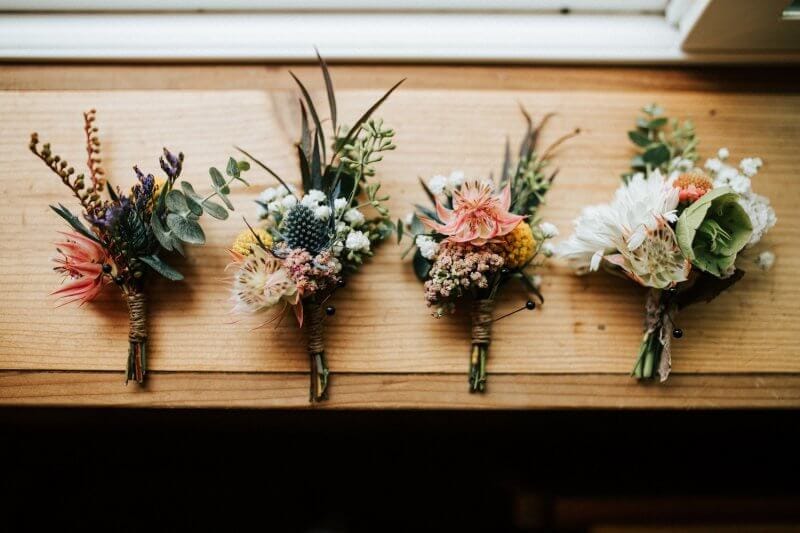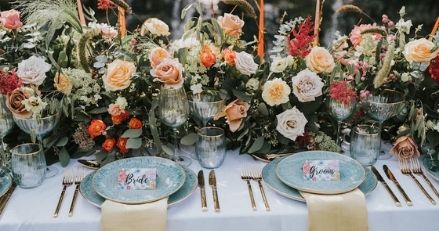 Top Quality International & Locally Grown Flowers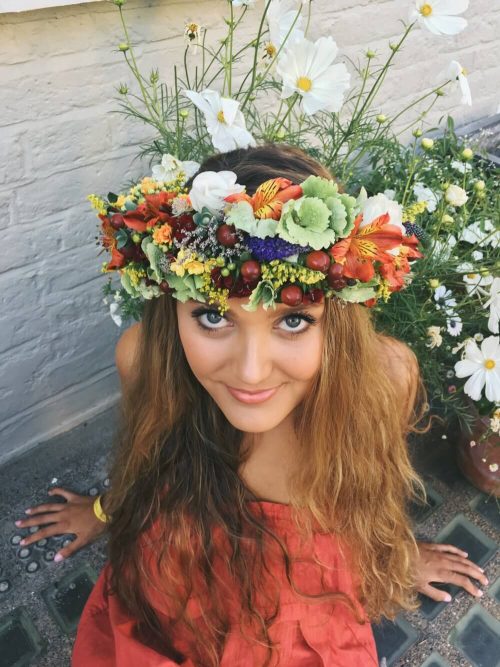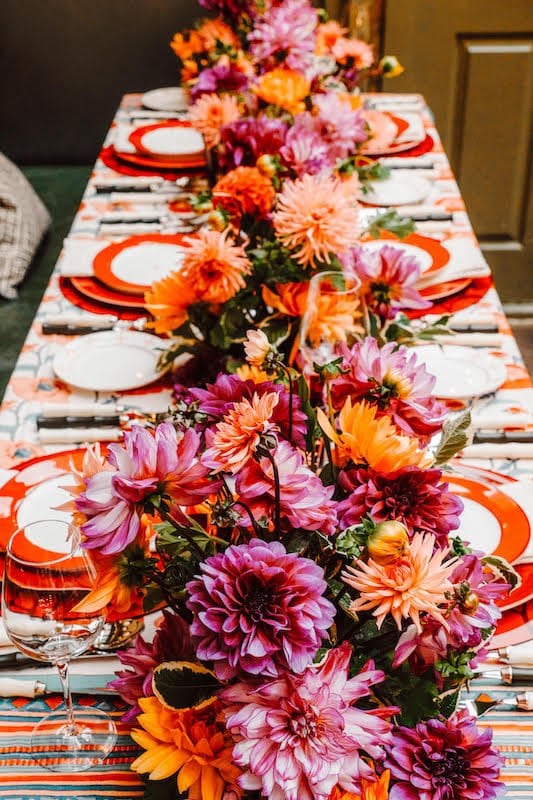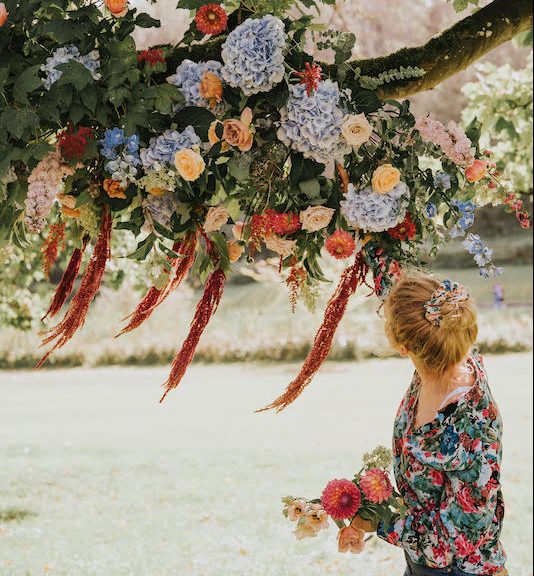 Bridal Florist
A wedding florist in Somerset has a diverse backdrop on their hands, from the stunning fields of Glastonbury, to the quaint township of Wells, and the bustling cityscape offered by Bristol. Fall Into Flowers deliver stunning wedding flowers via our Somerset florists, letting nature's calendar lead the way towards floral excellence on your special day. Seeking a Bristol wedding florist, or a Bath wedding florist, is no easy task, when you take into account the steep competition cities in Somerset can boast. Fall Into Flowers' entirely bespoke service offers you the chance to choose and experience a floral spectacle that will be as fresh and unique as the wedding itself. Don't hesitate to reach out to our founder, Kirsty, for all enquiries and bookings for Bristol wedding florists, Bath wedding florists, and weddings elsewhere in Somerset.
Wiltshire Florist
Do you require a Wiltshire florist? Fall Into Flowers is a leading wedding florist in Wiltshire, fitting like a glove into the gorgeous rural backdrop of one of Britain's most eye-catching counties. Any florist in Wiltshire must be aware of the gorgeous canvas they have to work with, and wedding flowers in Wiltshire are prepared by Fall Into Flowers with nature and beauty in-mind — we guarantee a totally bespoke service that does not disappoint.
Wedding Flowers Cotswolds
Selecting a wedding florist in the Cotswolds is a competitive business; Fall Into Flowers' knowledge of and passion for nature at its blooming best makes us your best choice for wedding flowers in the Cotswolds. We are passionate, creative, and firmly believe that no request is too big, or too small, when it comes to flowers for your wedding day.
Wedding Florist London
Luxury florists in London are not hard to come by; where Fall Into Flowers excel above all others is in our approach to bespoke arrangement, and our adherence to nature's calendar. Fall Into Flowers are one of the leading wedding florists in central London, and use only the best seasonal blooms to help bring your wedding to life. Fall Into Flowers' founder, Kirsty Newall, was trained at the New Covent Garden Academy of Flowers in central London, and is proud to present the fruits of her labours here: a stunning contemporary florist service, at your fingertips.
Local Wedding Florists
From bouquets to boutonnieres, garlands to centerpieces, arches, chupphas, and floral crowns, nothing says 'wedding' quite like bespoke wedding flowers. Local wedding florists in the city of London help adorn hundreds of thousands of weddings per year, across innumerable settings and venues. For a wedding florist in Somerset, Wiltshire, the Cotswolds or London, there's no need to look any further than Fall Into Flowers.
Wedding and Event Florist
From table decorations, to vases, urns or garlands, nothing elevates the aesthetic of an event quite like fresh flowers. Fall Into Flowers' bespoke services apply to event flowers as much as wedding flowers — consultation is available at every stage of the process, aiming to ensure you are able to select the best possible flowers for your event. Get in touch today to find out how we can help your event flowers flourish.